WebRTC is a suite of standards that leverages the power of the web combined with real time communications. AG Projects service platform integrates the SIP signaling protocol with real time audio and video capabilities of modern Web browsers. AG Projects WebRTC solution is provided by SylkServer component integrated with SIP Thor platform and Sylk WebRTC client application.
---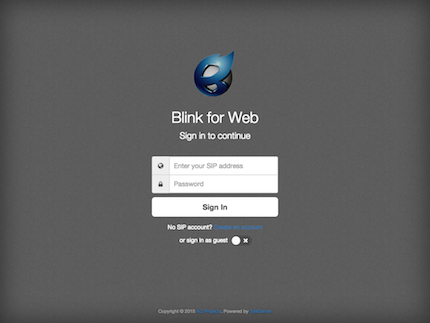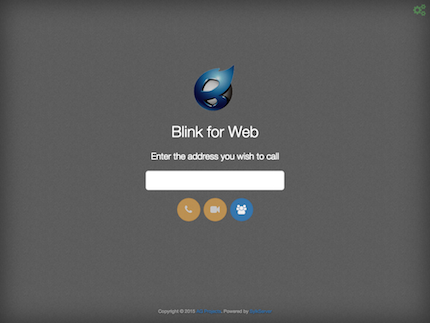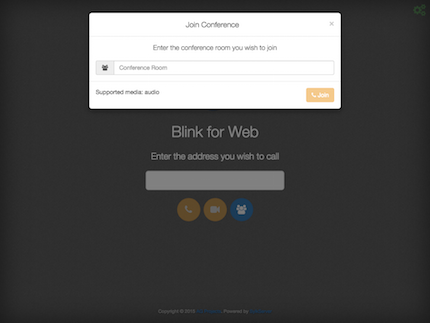 On PC and Mac
Using the latest technologies, Sylk WebRTC client runs in a modern browser such as Chrome or Firefox and a stand alone desktop application ready to use with SIP2SIP free service.
Simple and elegant to use.
---
On IPAD
Blink for Mobile client for video conferencing is available for download in the App Store.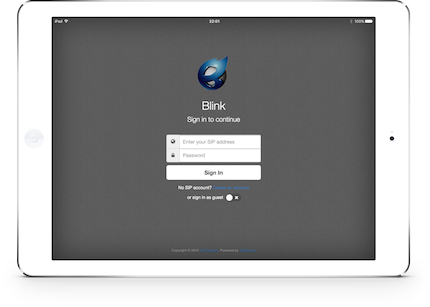 ---